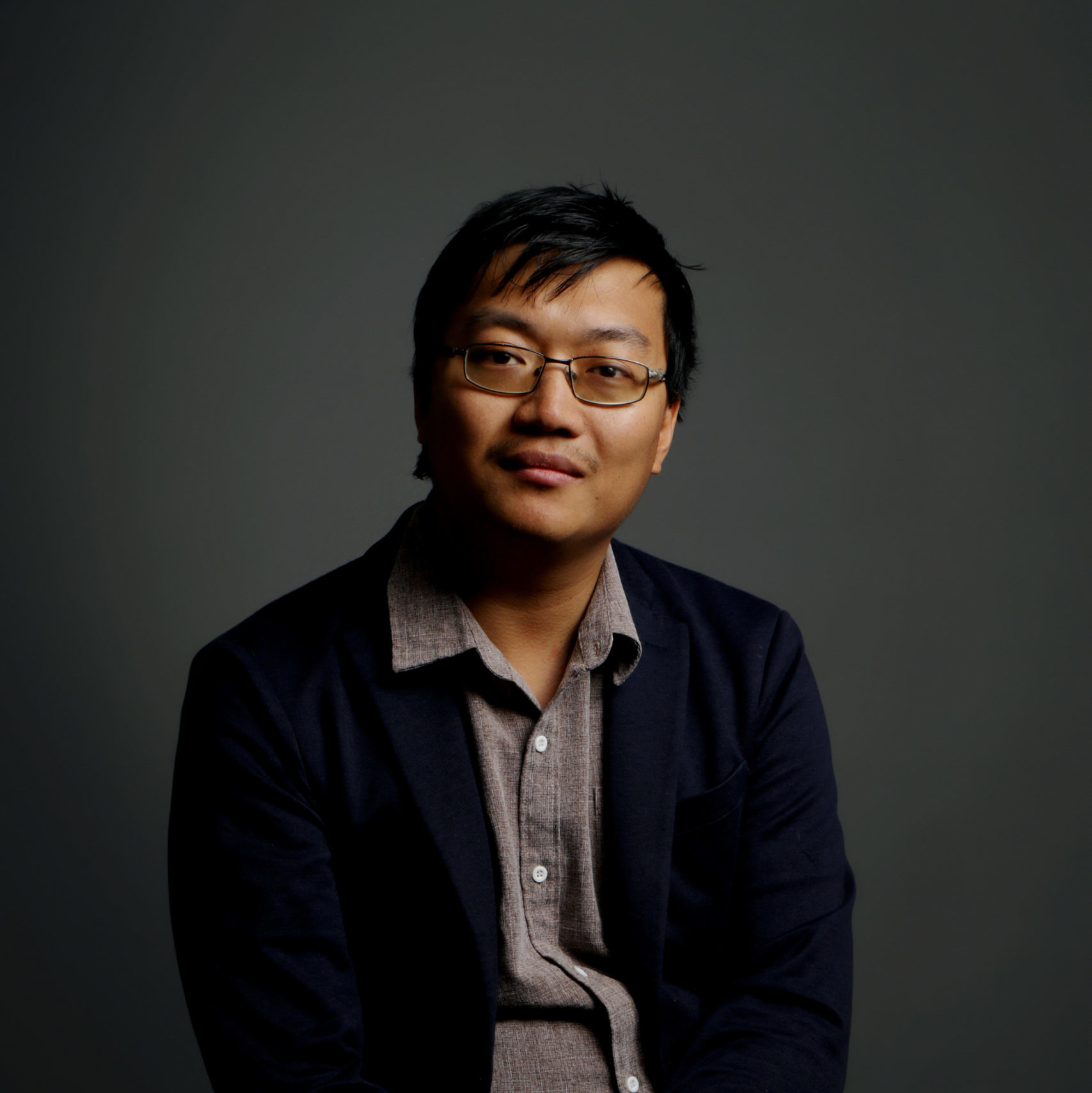 © 2023 All rights reserved.
Joshua P'ng
Marketing Automation Professional
About Me
Hi 
My expertise in marketing operations is built on a foundation of email, content, and SEO/PPC experience through B2B, primarily in SaaS clients/companies, and I look forward to supercharging your marketing needs.
Age

33

Residence

Canada

e-mail

joshuapng246@gmail.com

Phone

(647) 380-1428
Testimonials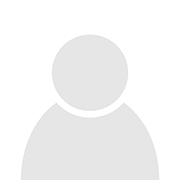 "One of Josh's greatest gifts is his ability to take obscure data and make it make sense. During our sales and marketing process redesign phase, it was always a lot of fun to work with Josh, as he was always able to offer a unique and critical perspective. He is unafraid to challenge, but does so in a disarming and partnership-oriented way. Everyone needs a Josh on their team, and I look forward to the opportunity to work with him again in the future!"
"I have had the pleasure of working with Joshua for the past two years over at Zipline. I have to say I have always been very impressed by his in-depth digital marketing knowledge and his relentlessly positive attitude. He is a true team player with an undeniable sense of responsibility and always willing to go the extra mile to achieve objectives and results."
"Josh was a pleasure to work with. He was always positive, interested in learning new skills, and helping where he could. I have nothing but good things to say about Josh."
Years in Digital Marketing
7
Resume
Education
2008
University of Toronto
Bachelor of Business Administration
Majored with a B.A in Business Administration with a Minor in Economics
2014
University of Toronto
Project Management
A continuing studies course in Project Management
Work experience
B2B Programs Marketing Specialist
Built/designed emails and created campaigns in Pardot/Hubspot/Marketo for various B2B/B2C clients.
Marketing Specialist
Created B2B marketing campaigns and scalable digital marketing setups including lead lifecycle setup, tech stack integrations, lead scoring, & platform migrations 
Email Marketing /Marketing Systems Manager
Managed martech stack and sales/marketing database while building reports on marketing initiatives
General Skills
Sales/Marketing Database Administration
85%
Sales/Marketing Automation
90%
System Skills
Account Engagement/Pardot
85%
Bizible (Marketo Measure)
50%
Digital Marketing
Social Media
Time Management
Communication
Problem-Solving
Flexibility
Copywriting
Teamwork
Research
Project Management

Salesforce Certified Pardot Specialist